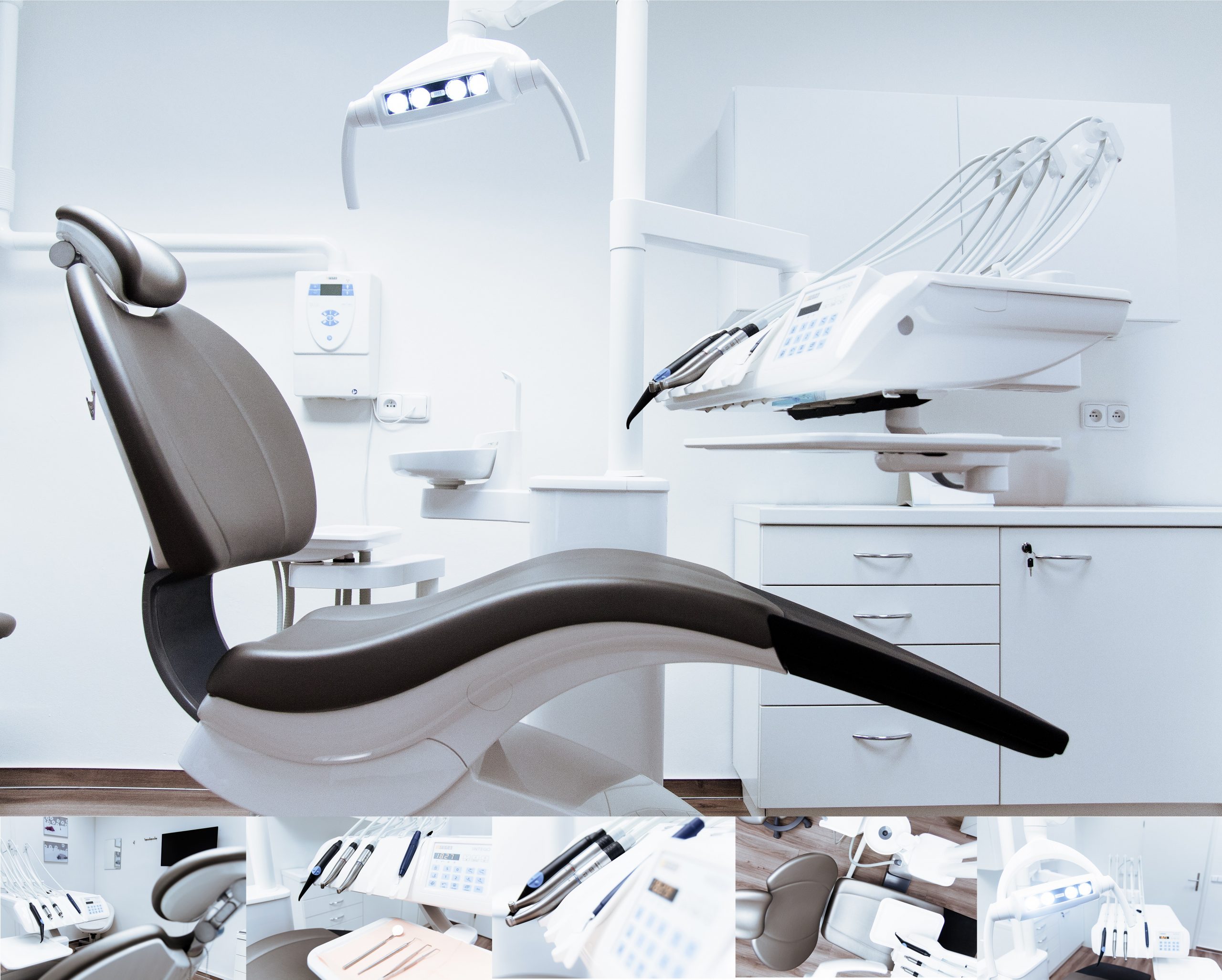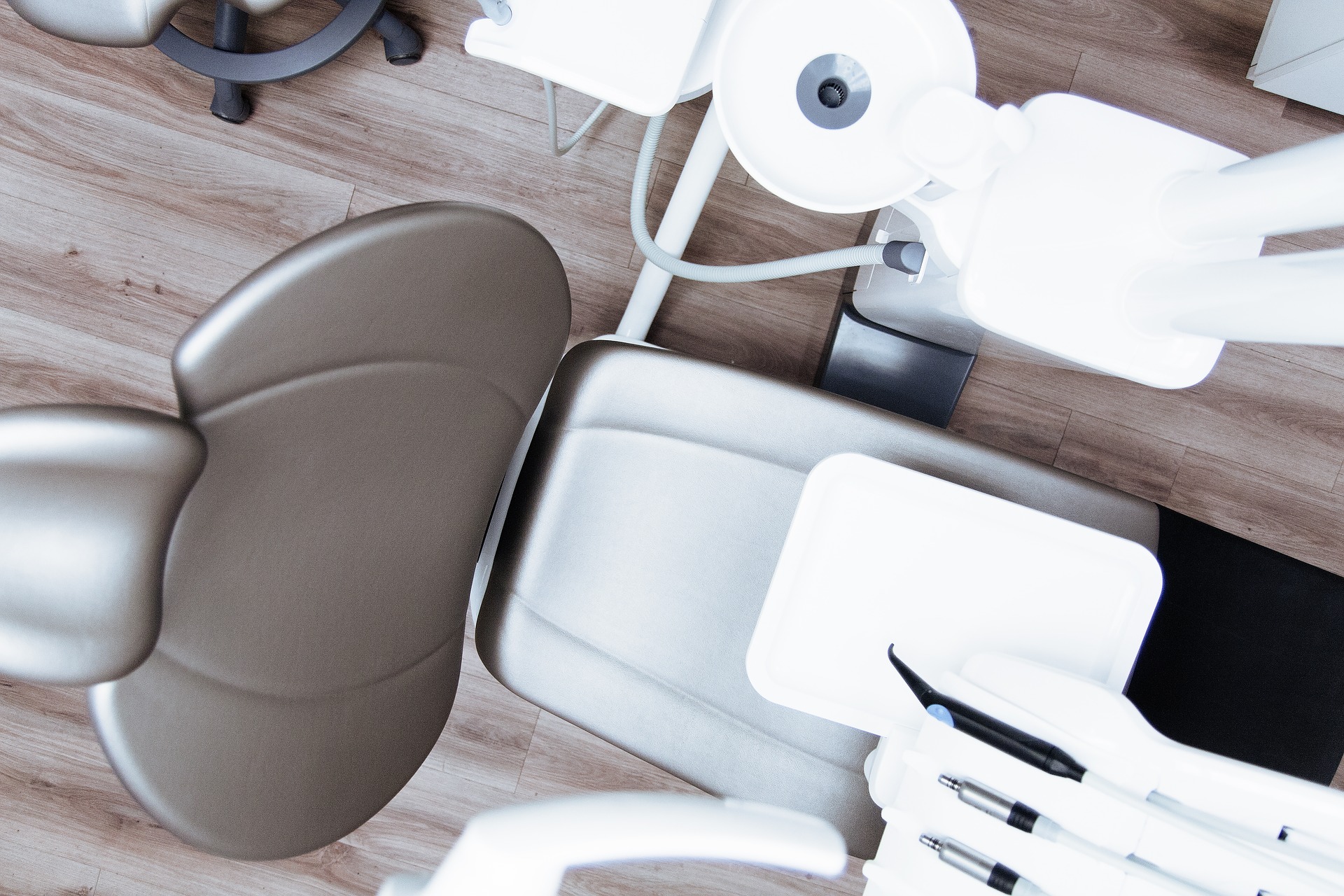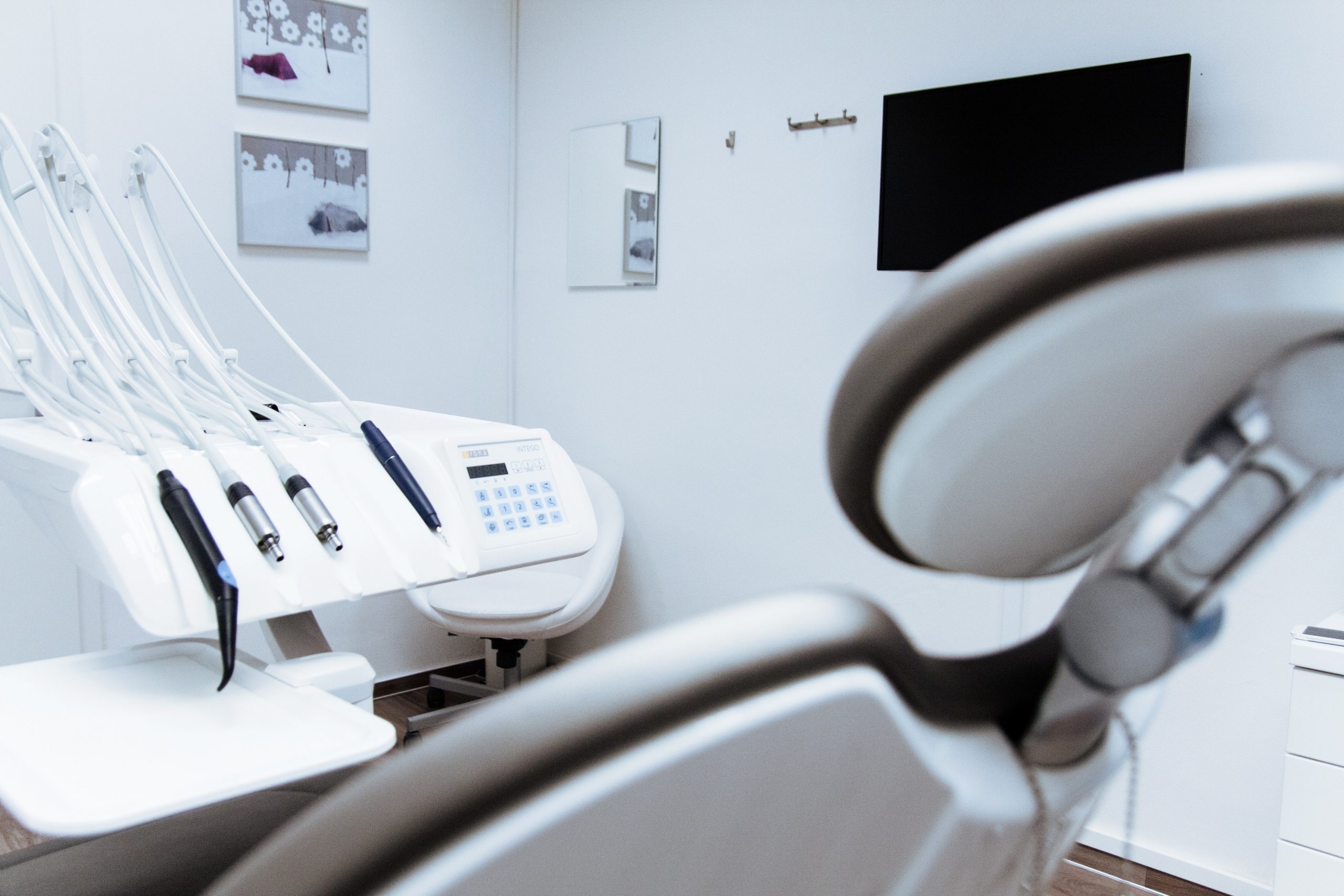 dentist-g1a9a84029_1920
Free implant Consultation
If you need implants we will direct you on how to go about doing it..
dentist-g1a9a84029_1920
Missing a tooth? What better way to replace it than a dental implant.
dentist-g1a9a84029_1920
Free Wisdom Tooth Consultation
If your wisdom teeth are causing you a problem we will sort it out for you..
Priniciple
Dr Hamzah Al-Jumaily BDS otago ( with Distinction)
Dr Al-Jumaily has been a local of Golflands since 2005. He completed his Studies and worked in Northland to get his initial experience. Now he is back in Auckland with his family and has established his own practice in the same locality he grew up in. Hes thoroughly fulfilled when he treats anxious patients and changes their perspective and removes their anxiety.
Clinical Manager
Thana Abdullah
Thana has been the manager of Golflands Dental since it opened more or less. She knows the ins and outs of the clinic and she always has a smile on her face. She is always looking for a way to make life easy for everyone.