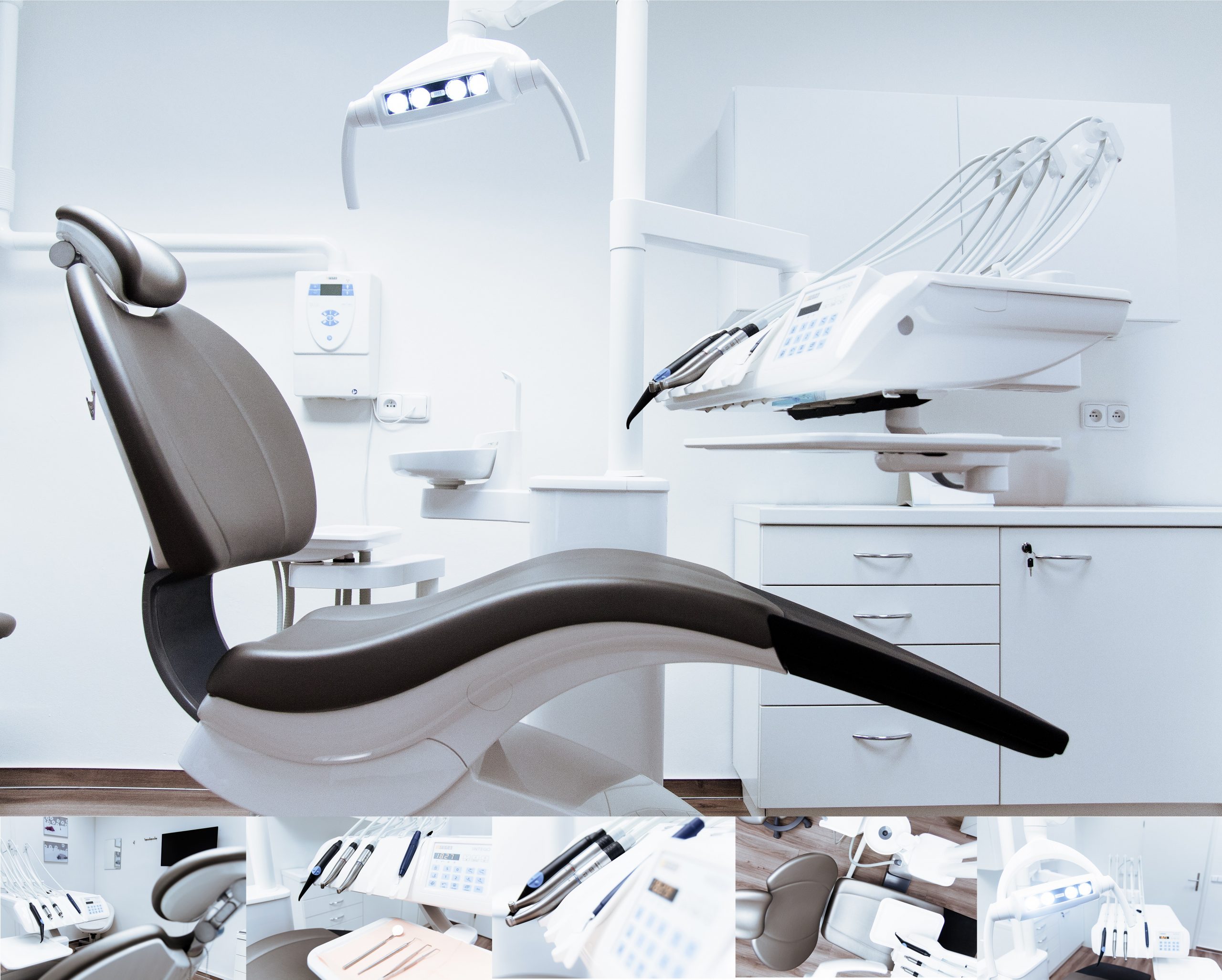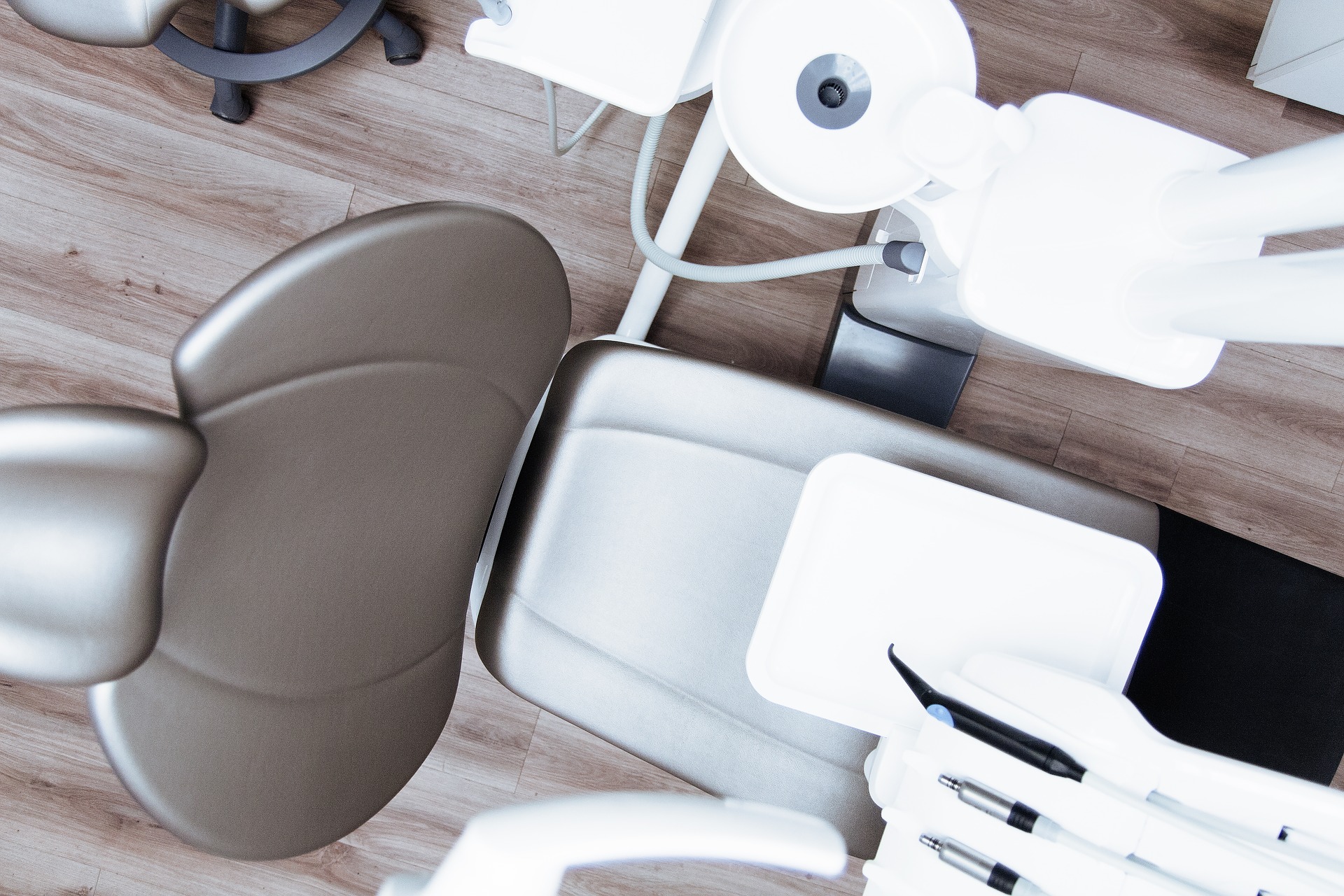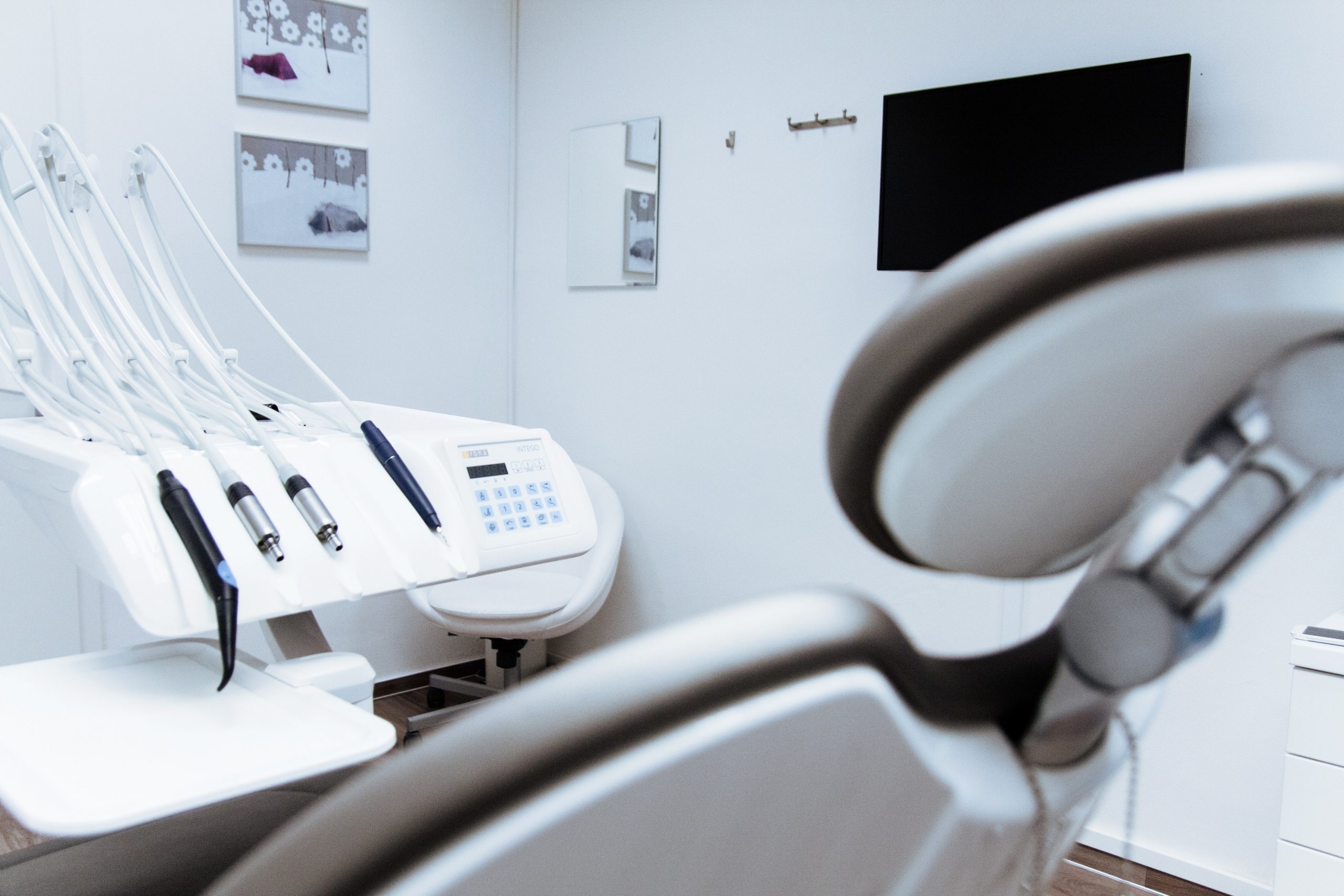 dentist-g1a9a84029_1920
Free implant Consultation
If you need implants we will direct you on how to go about doing it..
dentist-g1a9a84029_1920
Missing a tooth? What better way to replace it than a dental implant.
dentist-g1a9a84029_1920
Free Wisdom Tooth Consultation
If your wisdom teeth are causing you a problem we will sort it out for you..
Most important people are those that will follow us and take our place. We have to ensure that they are taken care off and ensuring good dental health is one less thing to worry about in the future. If you're aged 13-18 years old book for your exam today.