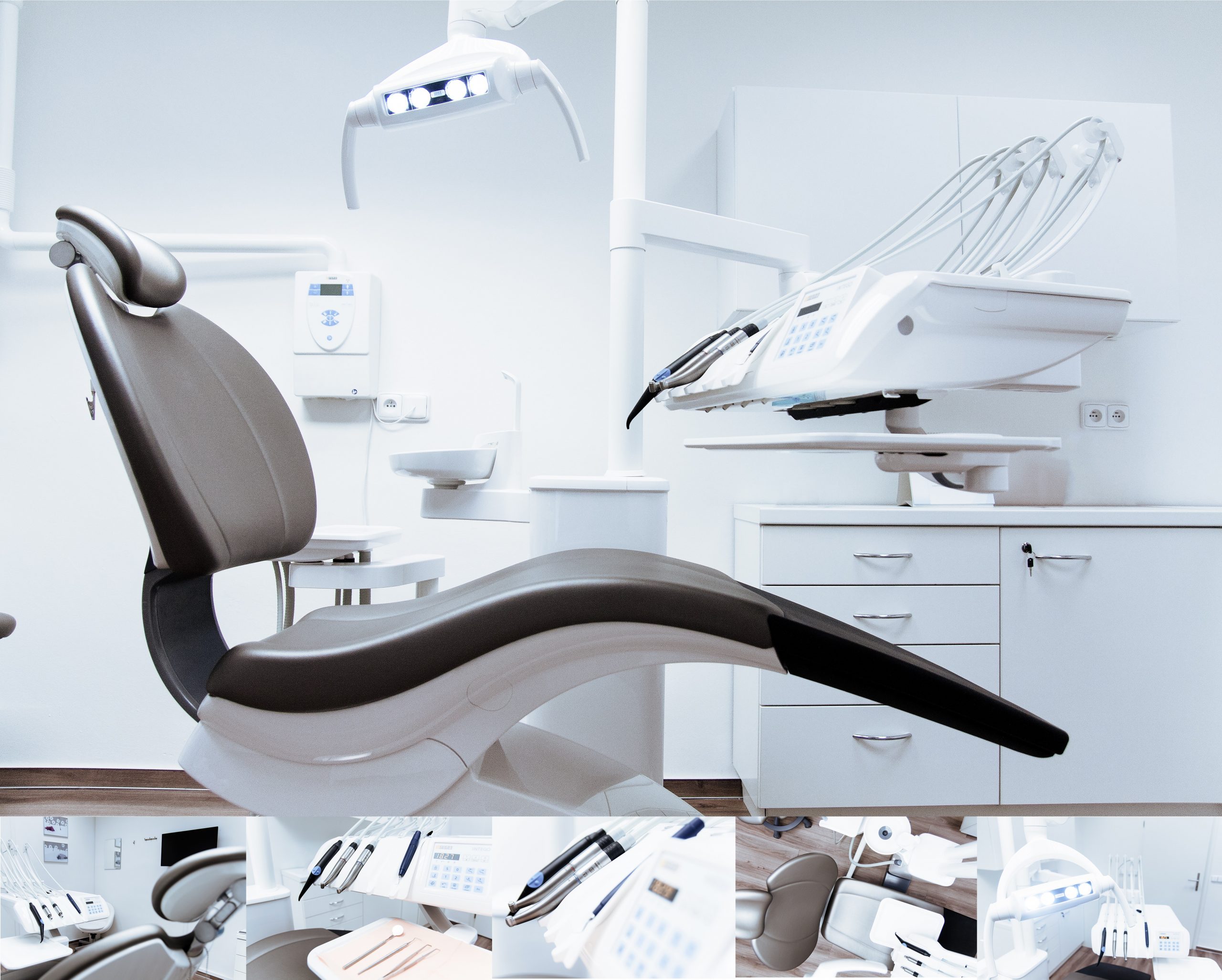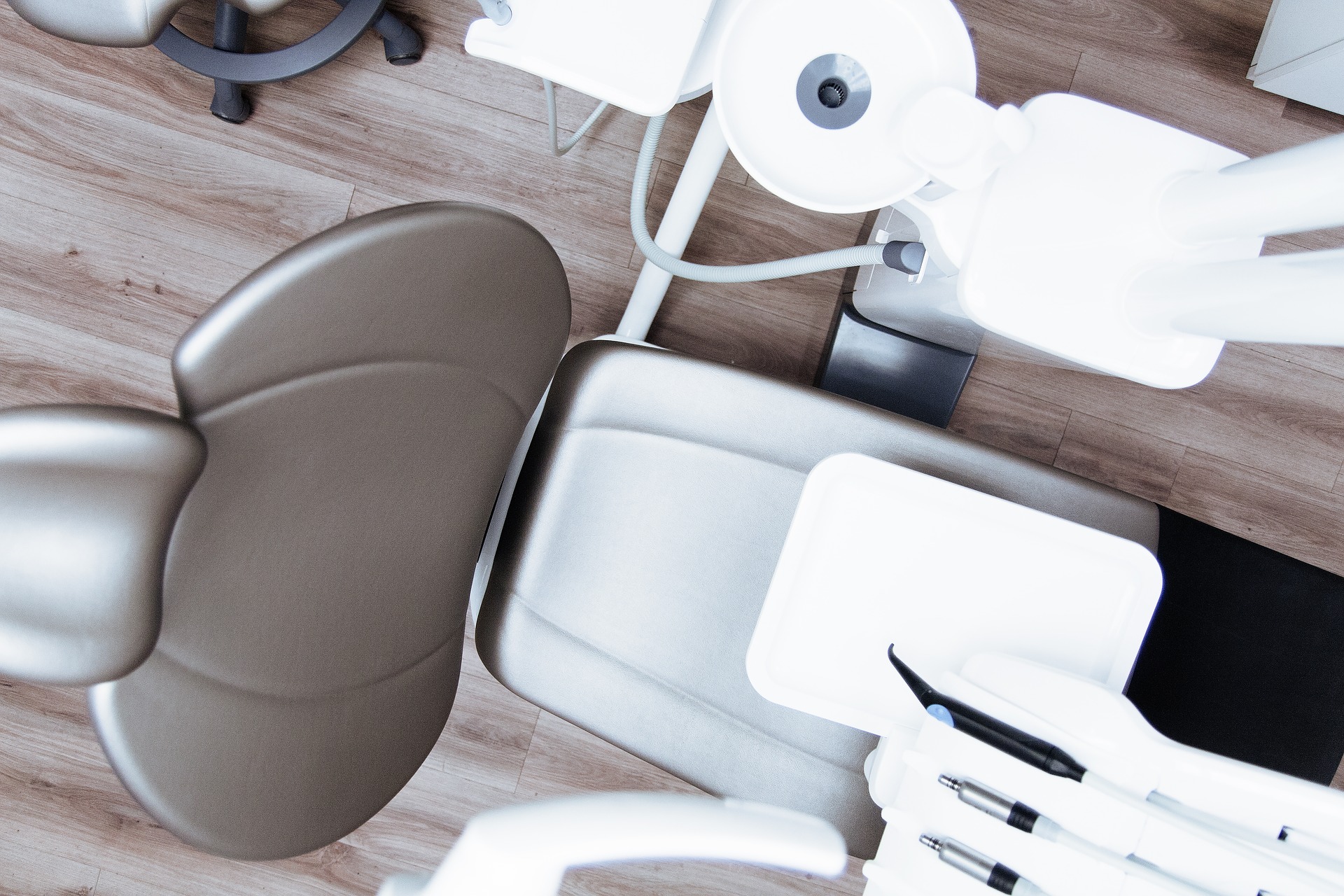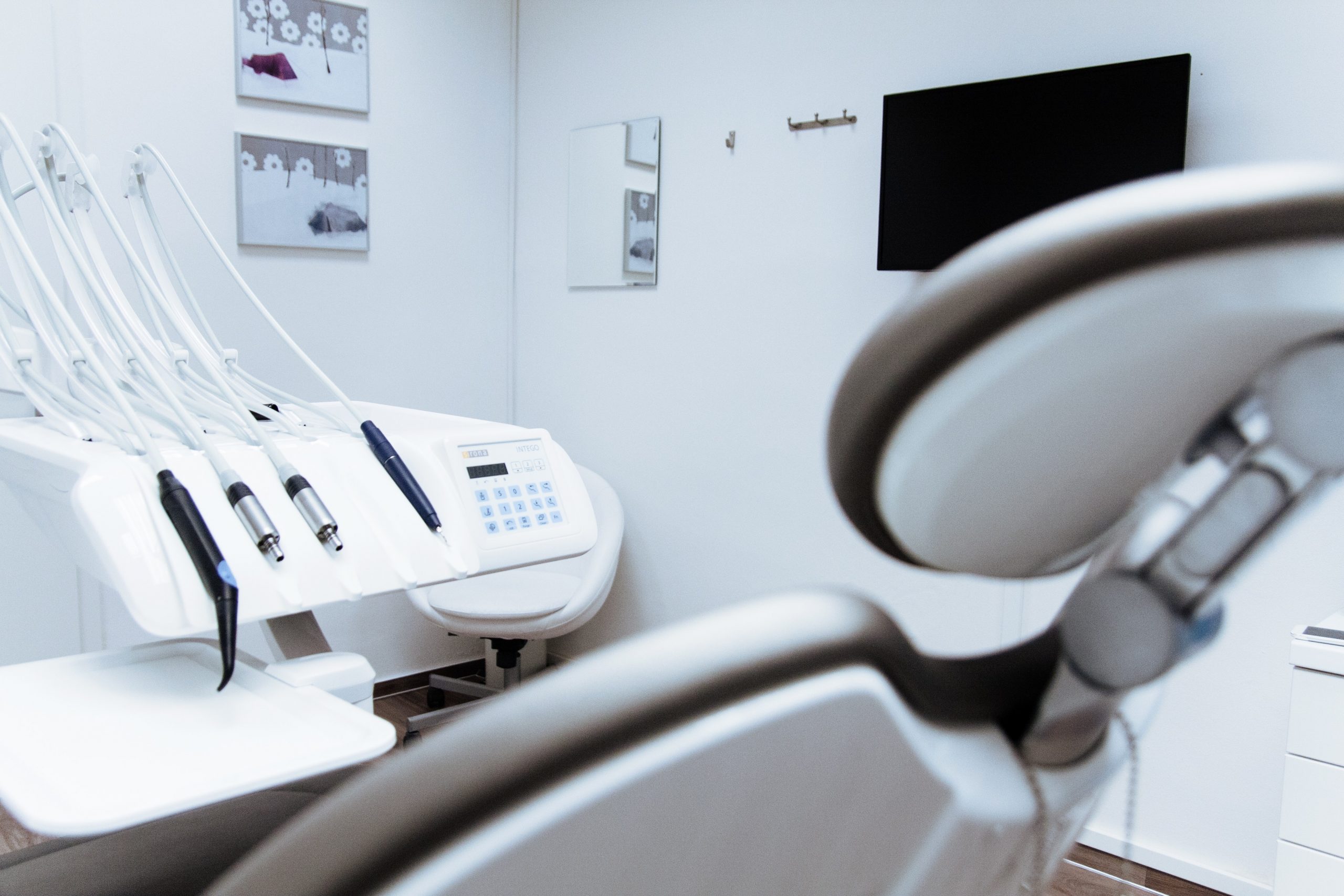 dentist-g1a9a84029_1920
Free implant Consultation
If you need implants we will direct you on how to go about doing it..
dentist-g1a9a84029_1920
Missing a tooth? What better way to replace it than a dental implant.
dentist-g1a9a84029_1920
Free Wisdom Tooth Consultation
If your wisdom teeth are causing you a problem we will sort it out for you..
Cosmetic Fillings
Simply these are tooth coloured permanent fillings that we are able to bond to the tooth restoring the tooth completely to full functionality and aesthetics.
Why?
Replace decayed portion of tooth
Replacement for amalgams
Replacement of cracked tooth
Discoloured teeth
And many more….
If decay or crack left Untreated?
Decay or crack will move deeper into nerve and cause loss of tooth or require expensive treatment such as Root Canal and Crown to retain tooth.
Types of Cosmetic Fillings
Composite Resin
Glass ionomer
Porcelain and Ceramic
All Amalgam and Mercury Free