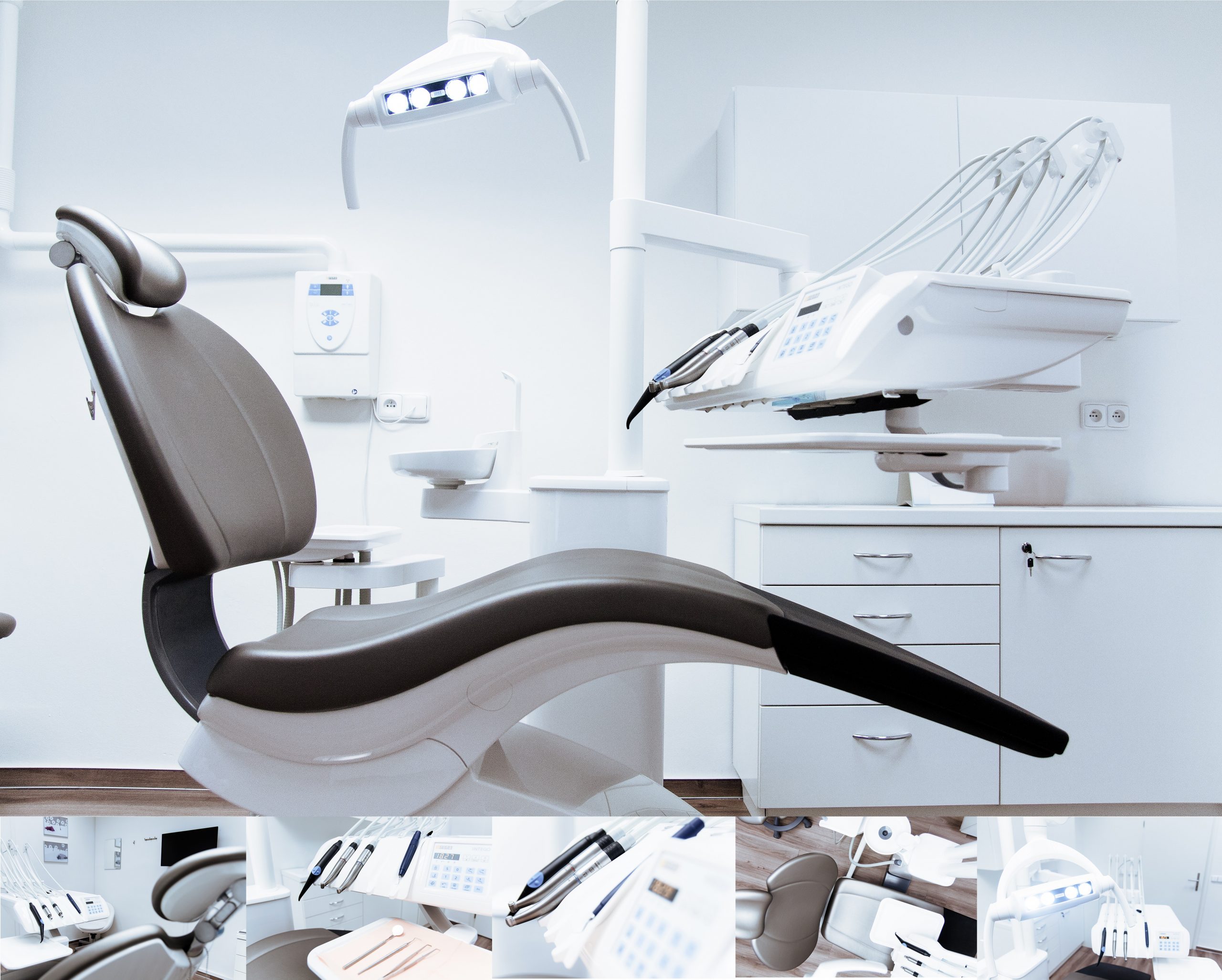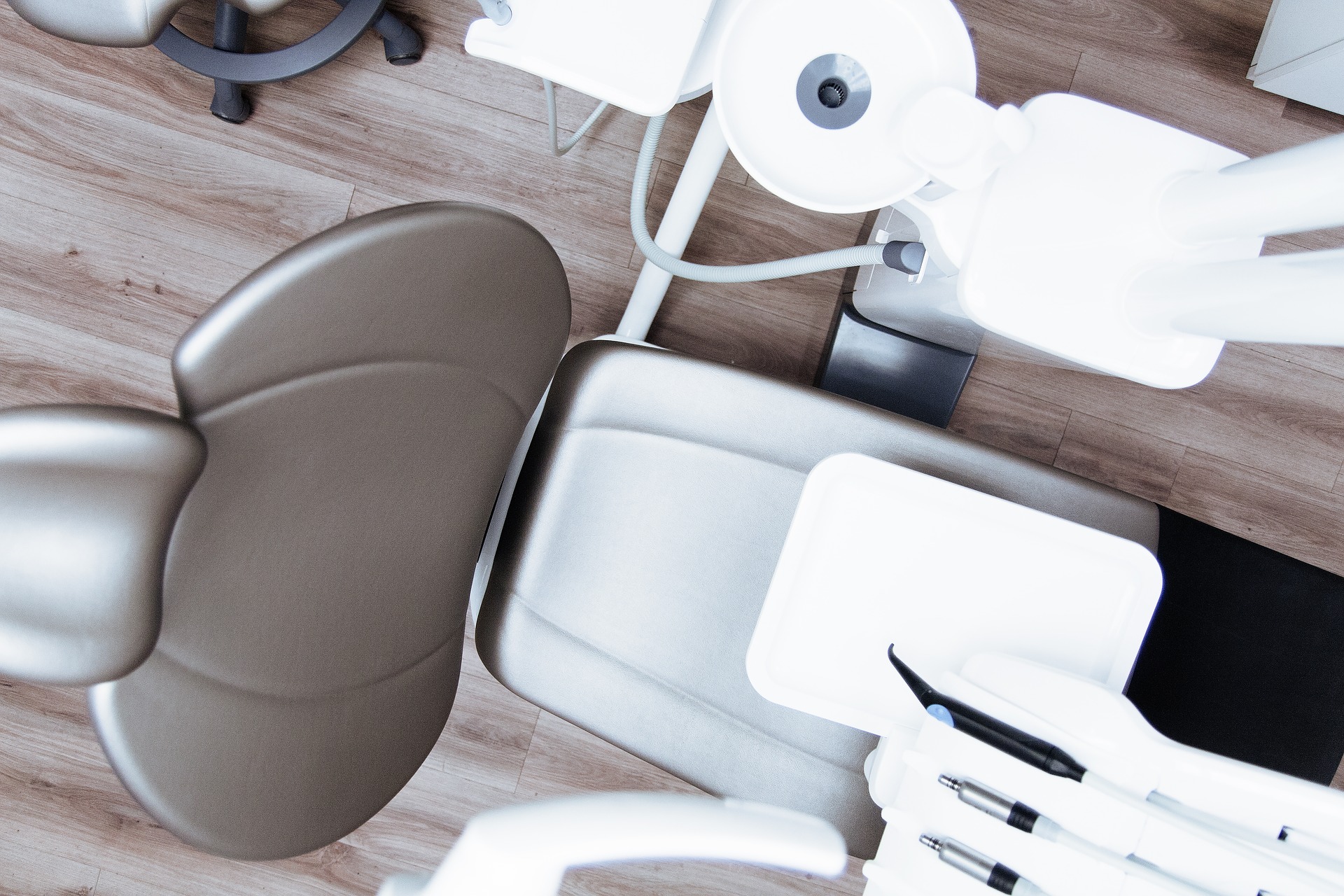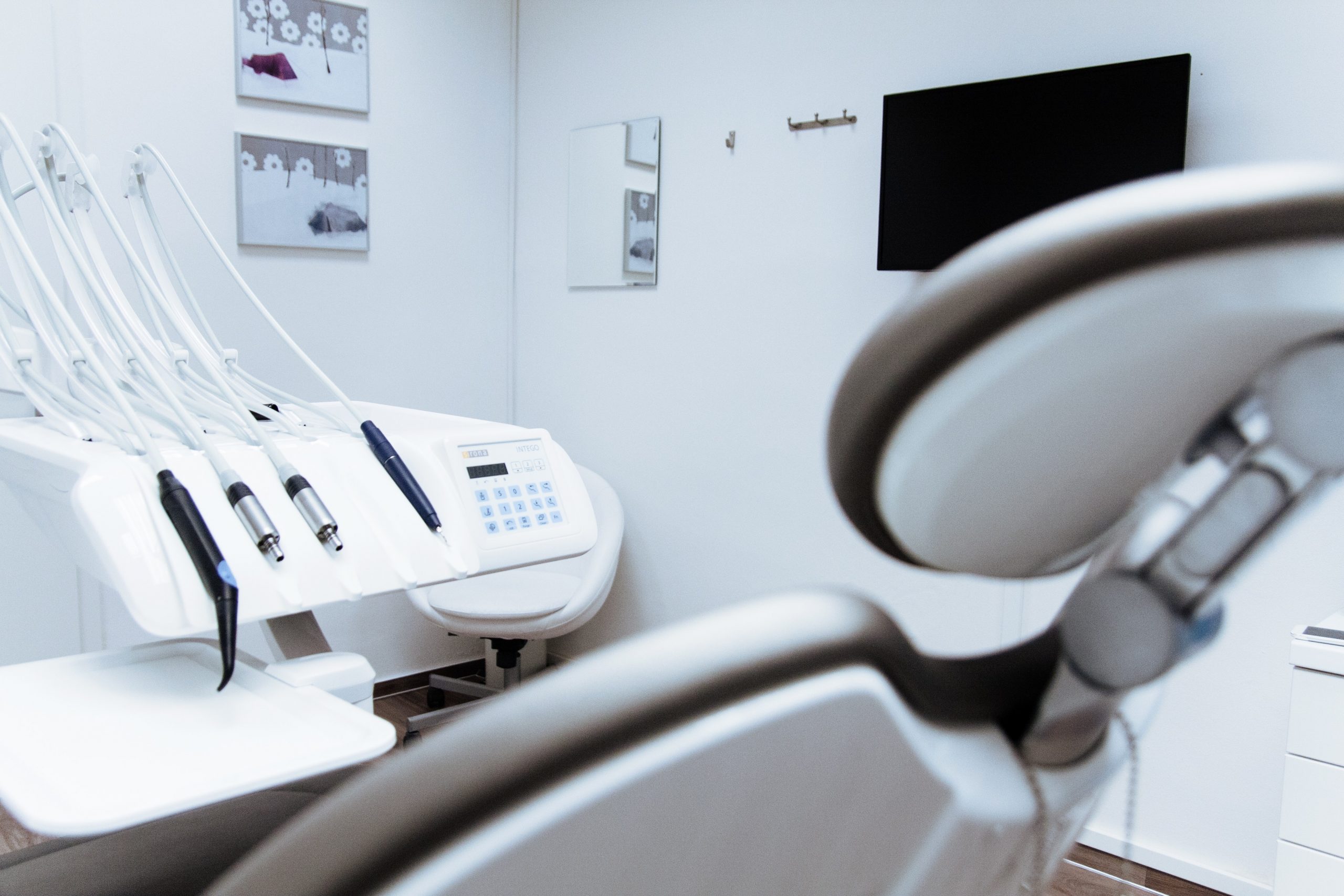 dentist-g1a9a84029_1920
Free implant Consultation
If you need implants we will direct you on how to go about doing it..
dentist-g1a9a84029_1920
Missing a tooth? What better way to replace it than a dental implant.
dentist-g1a9a84029_1920
Free Wisdom Tooth Consultation
If your wisdom teeth are causing you a problem we will sort it out for you..
UNDER 13 EMERGENCY TREATMENT
If your child is under 13 and it's a dental emergency feel free to come in and we will do our best to sort your little one's health.