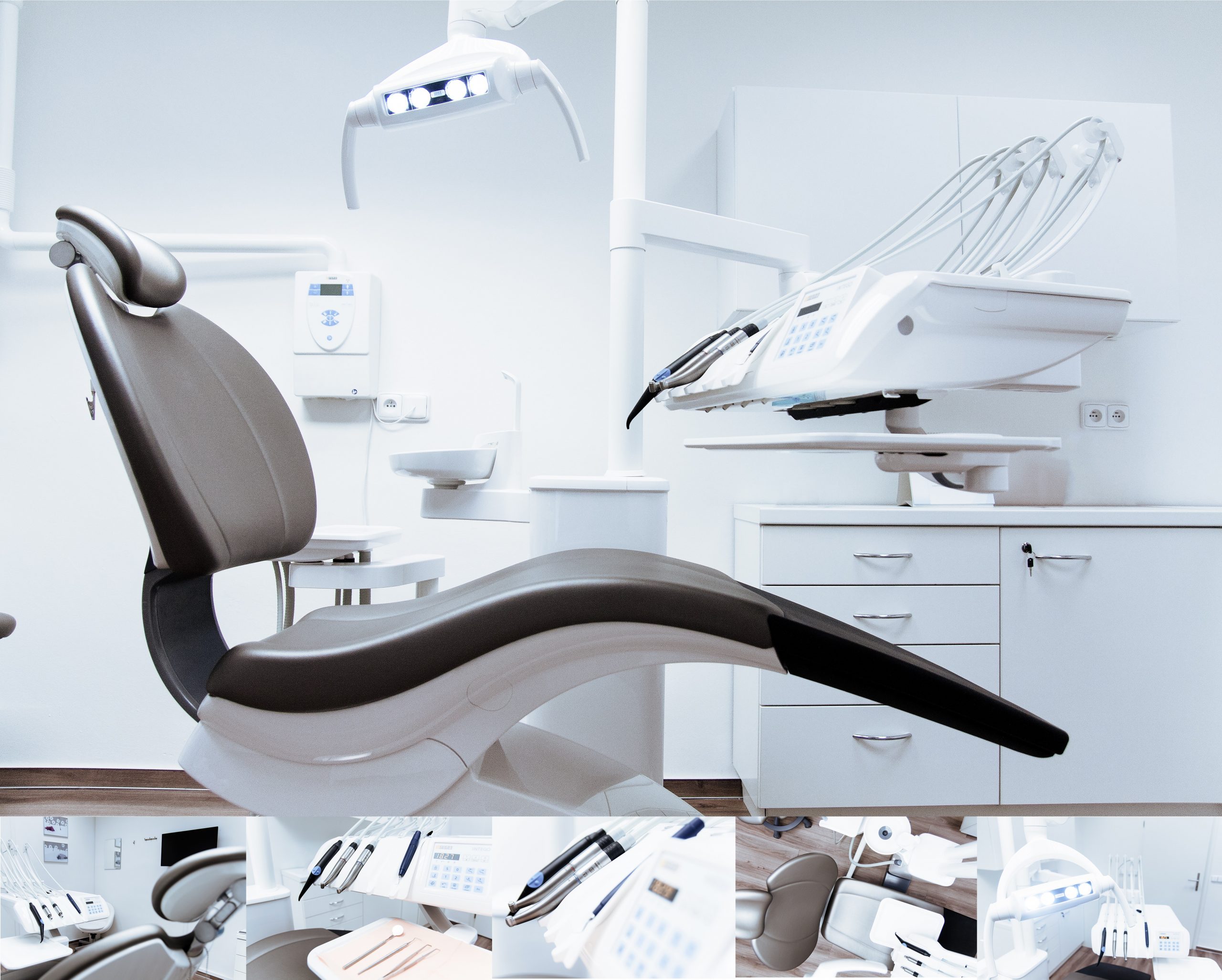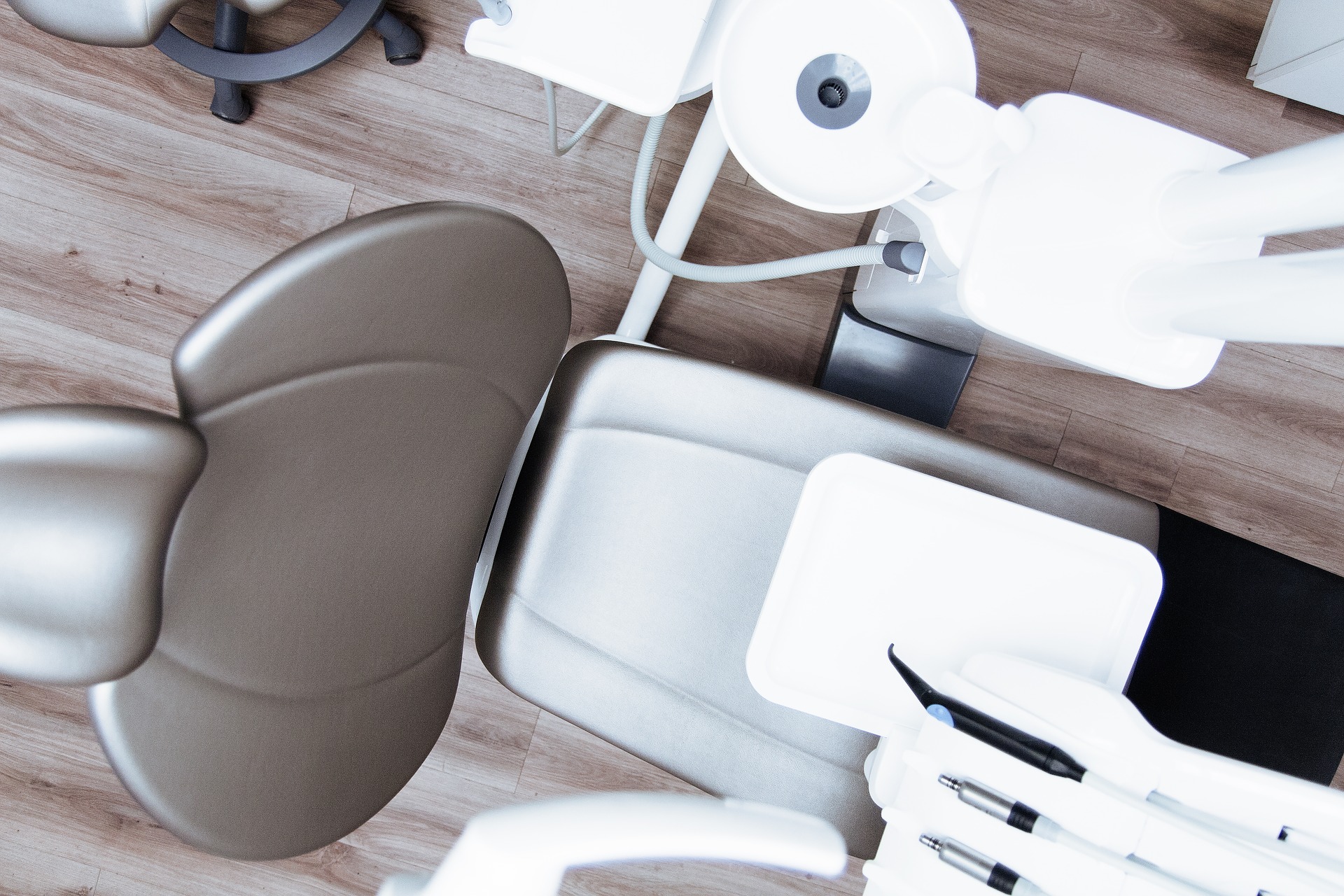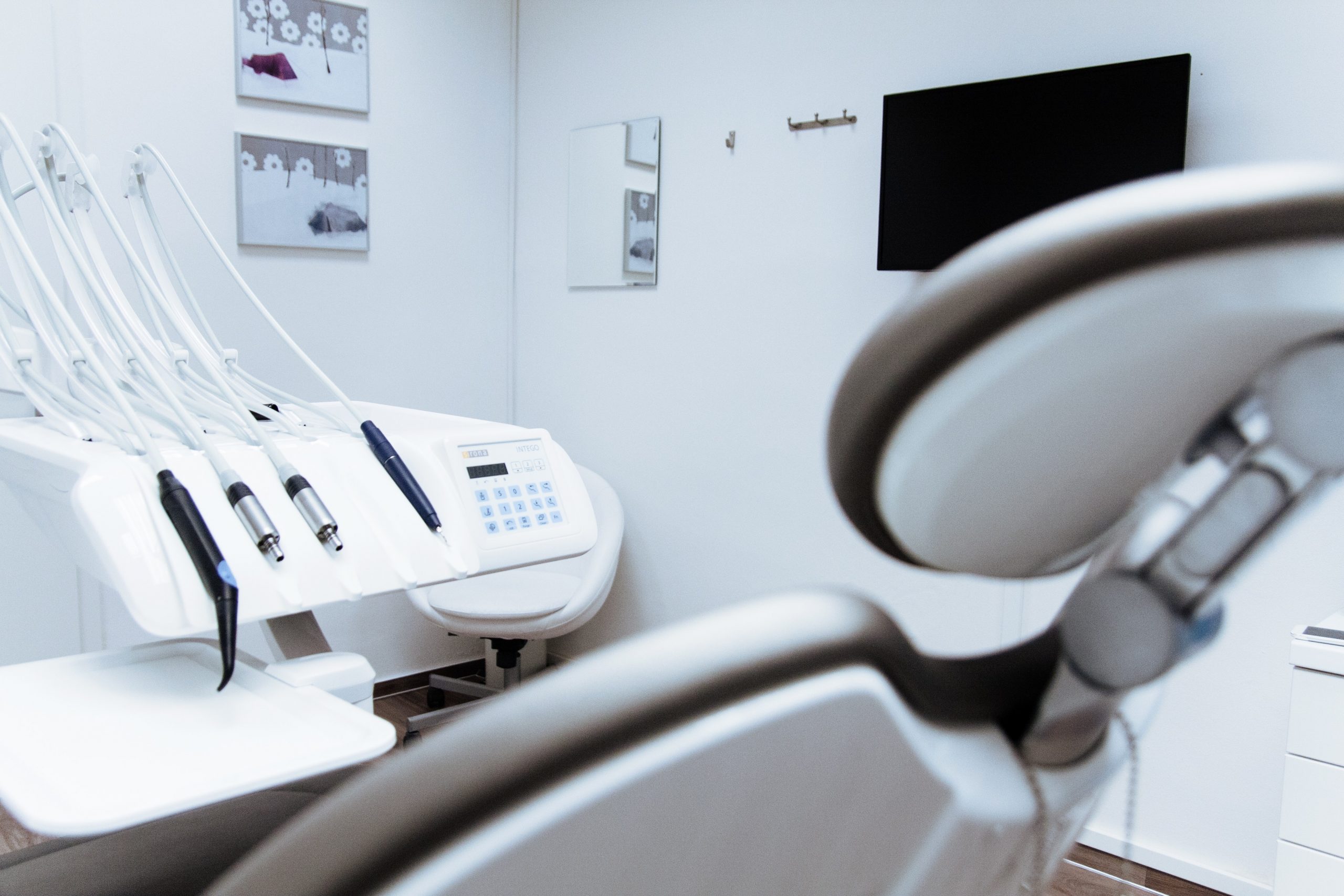 dentist-g1a9a84029_1920
Free implant Consultation
If you need implants we will direct you on how to go about doing it..
dentist-g1a9a84029_1920
Missing a tooth? What better way to replace it than a dental implant.
dentist-g1a9a84029_1920
Free Wisdom Tooth Consultation
If your wisdom teeth are causing you a problem we will sort it out for you..
"NZ trained professionals, taking care of all your oral health needs."
If any of your teeth are discoloured or your not happy with the current shade of your teeth book now for your initial consultation.. test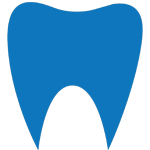 At times your tooth has had extensive treatment and there is not much natural tooth left. The filling that is done ends up being..
Gum treatment refers to the removal of build up (food and bacteria) around the gums in order to allow for healing of the gums..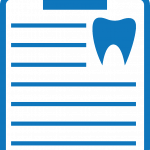 Simply these are tooth coloured permanent fillings that we are able to bond to the tooth restoring the tooth completely
If you fear the dentist there is always an option of sedation. You will be sedated for the duration of treatment..
Are you missing teeth and you don't fake prosthetics that you have to take out at night? Your solution is implants..
If you have a problem tooth due to any reason, sometimes the only way to go is extraction because the tooth is unrestorable..