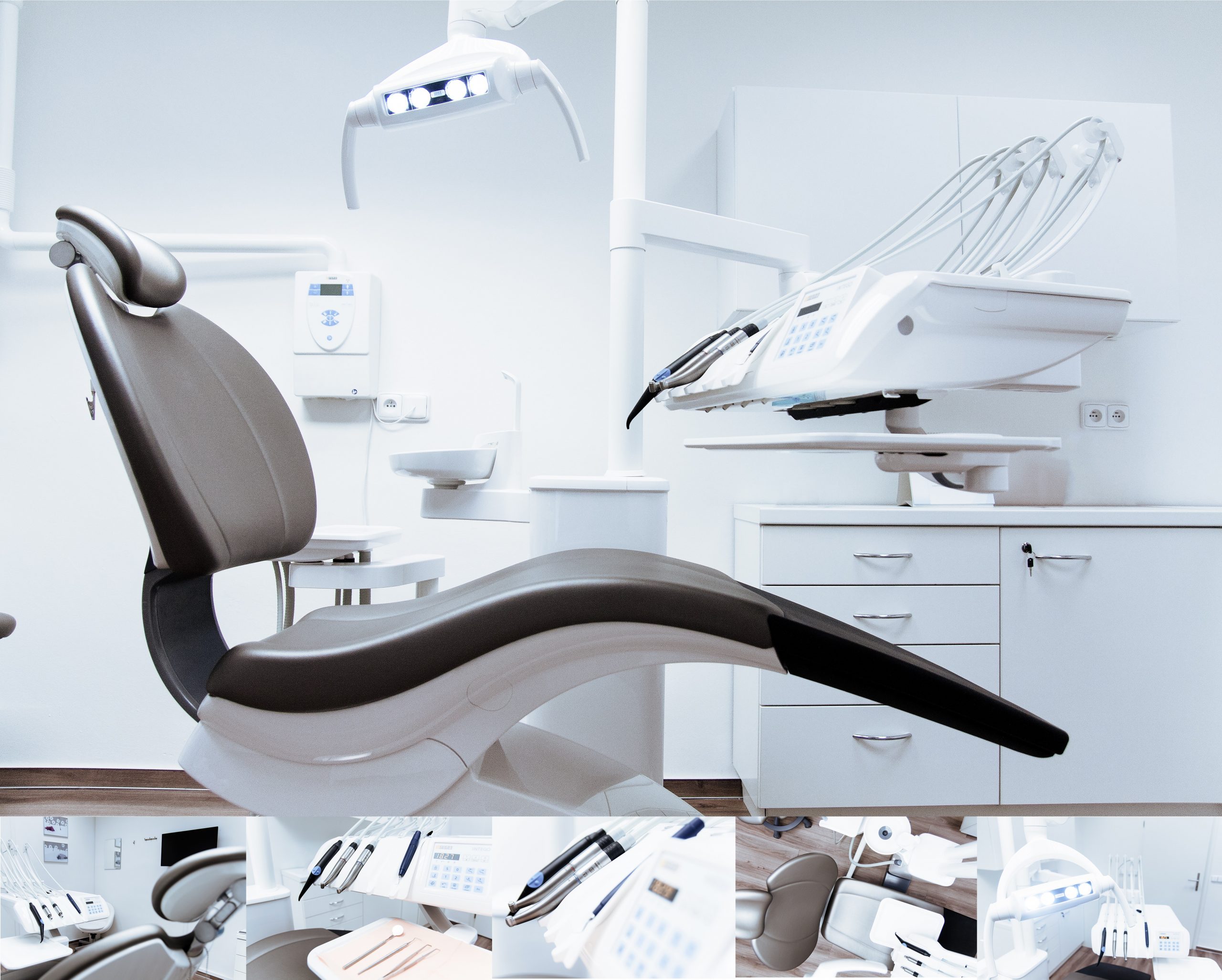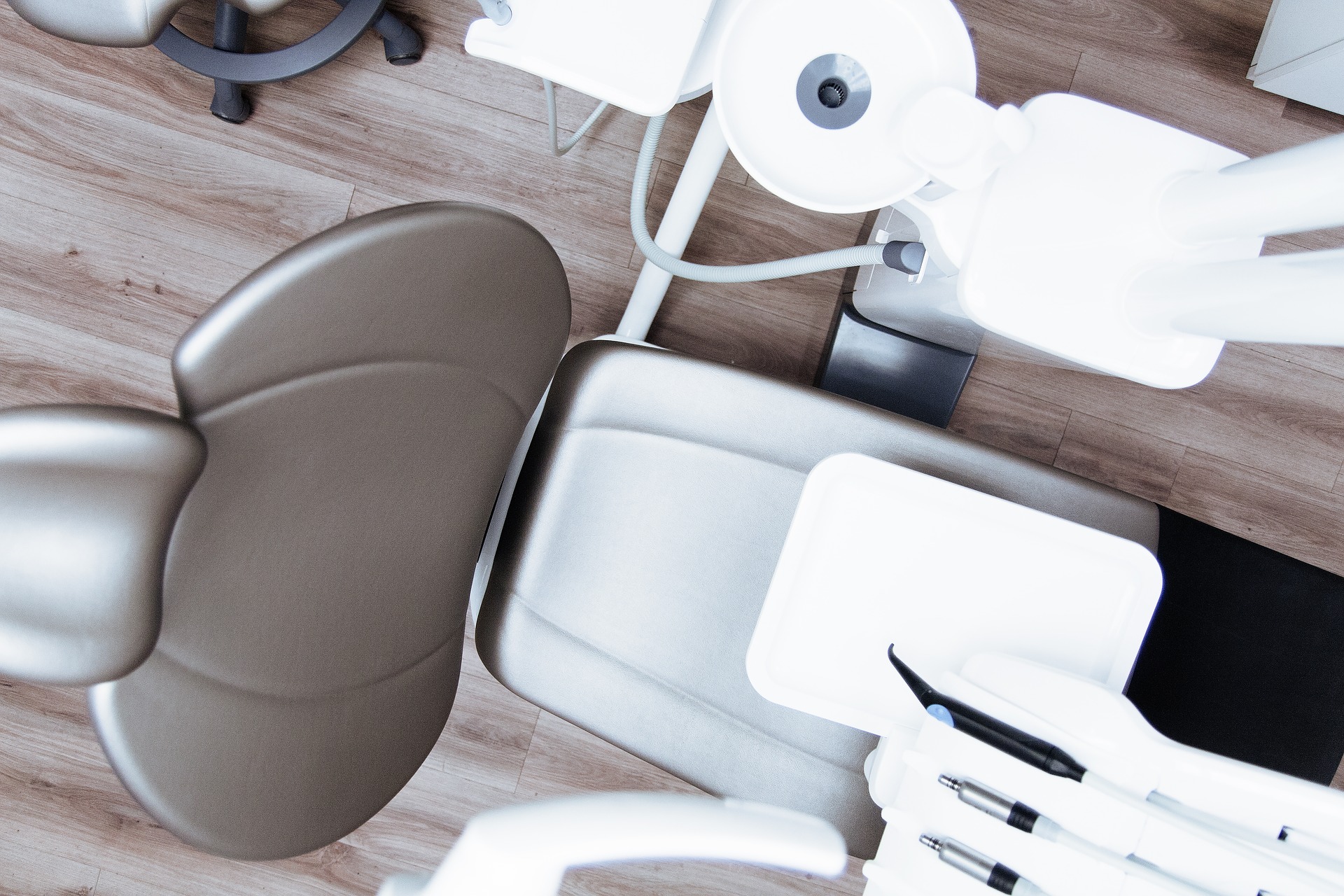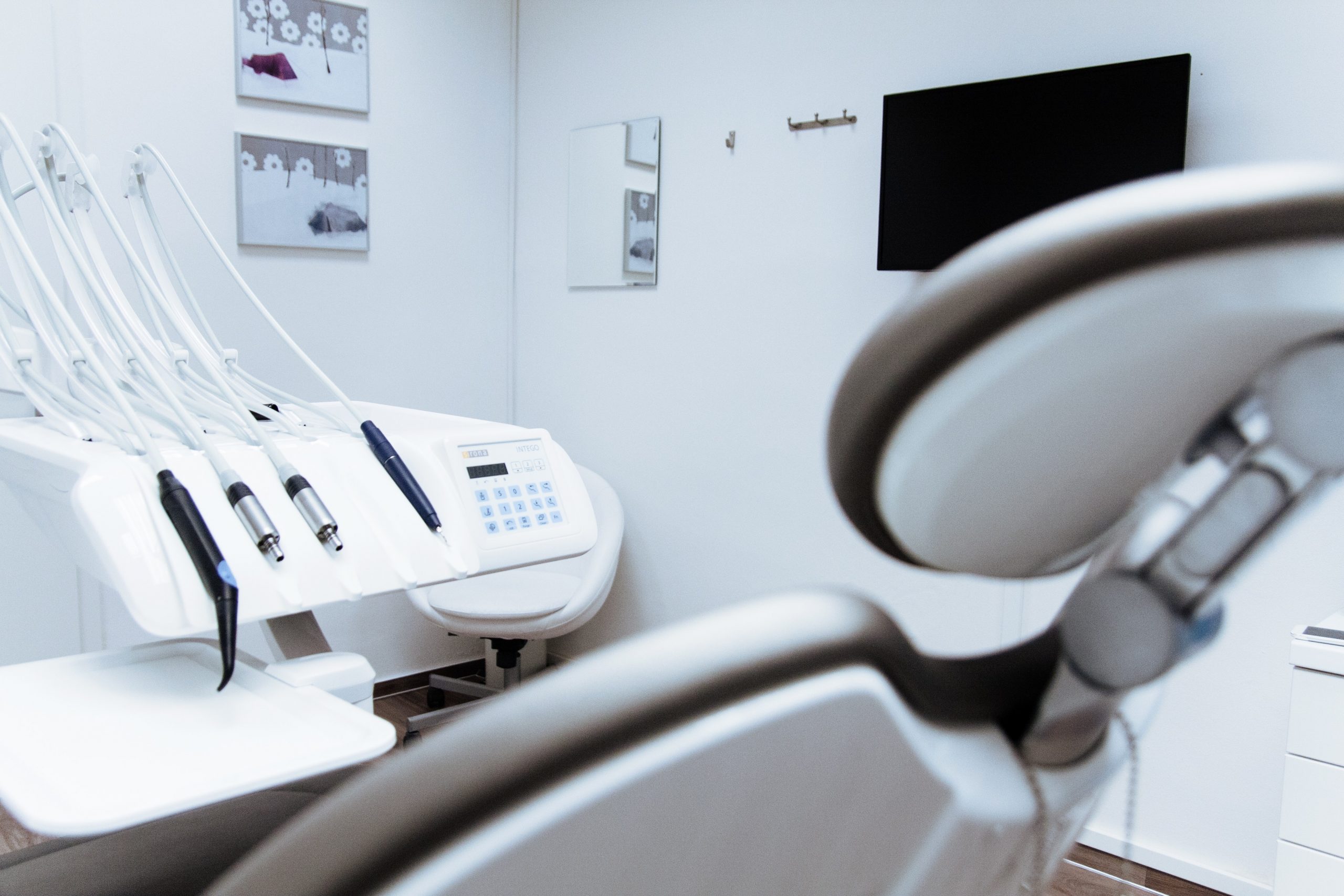 dentist-g1a9a84029_1920
Free implant Consultation
If you need implants we will direct you on how to go about doing it..
dentist-g1a9a84029_1920
Missing a tooth? What better way to replace it than a dental implant.
dentist-g1a9a84029_1920
Free Wisdom Tooth Consultation
If your wisdom teeth are causing you a problem we will sort it out for you..
Extractions
If you have a problem tooth due to any reason, sometimes the only way to go is extraction because the tooth is unrestorable. If this is the case we will advise you on restorative options following the extraction. Don't fear we have taken so many teeth out. A lot of the times we remove the tooth and the patient will not realise its out. Pain free and affordable we will sort it for you. If you're not convinced it's pain free we will advise you regarding our sedation option.