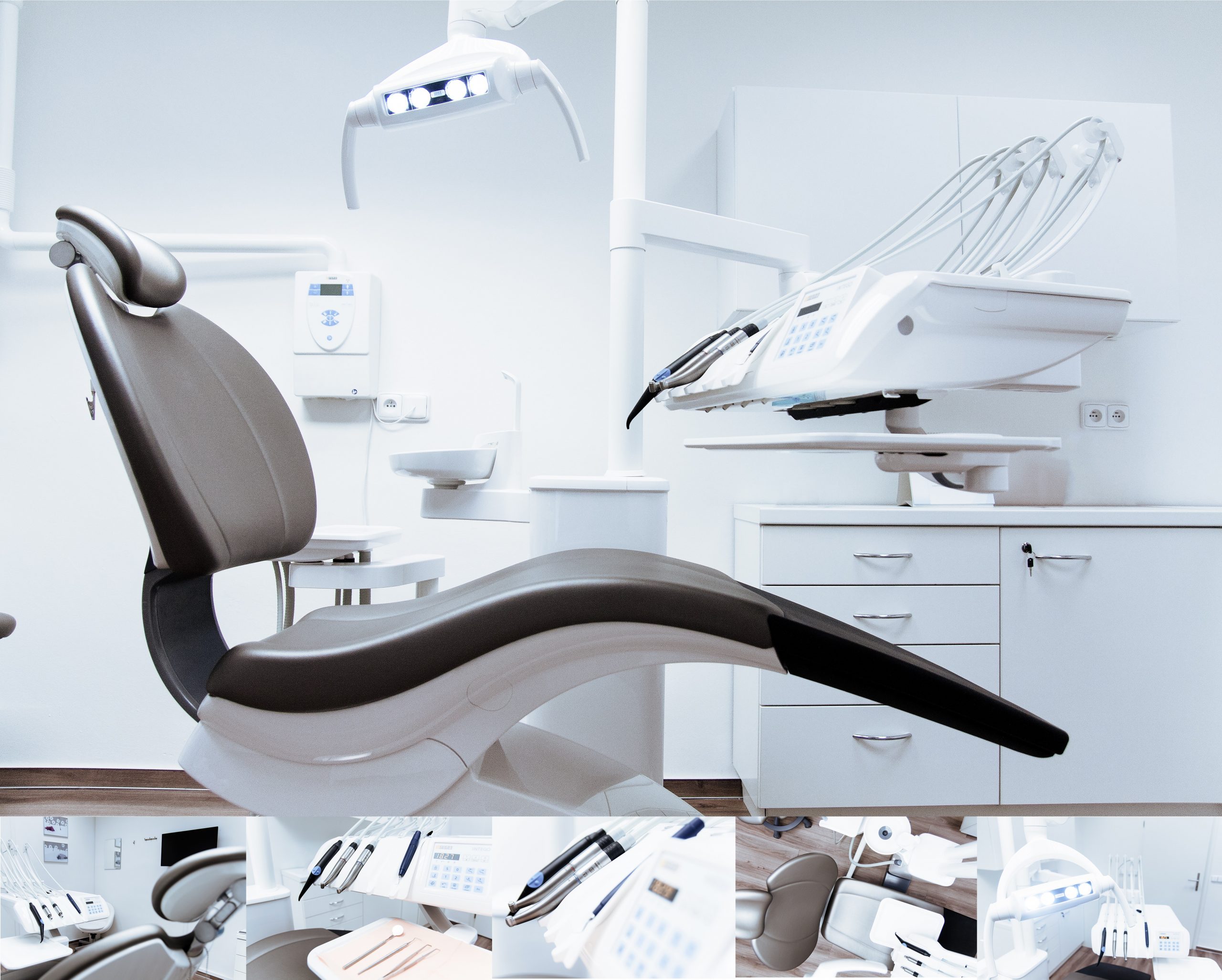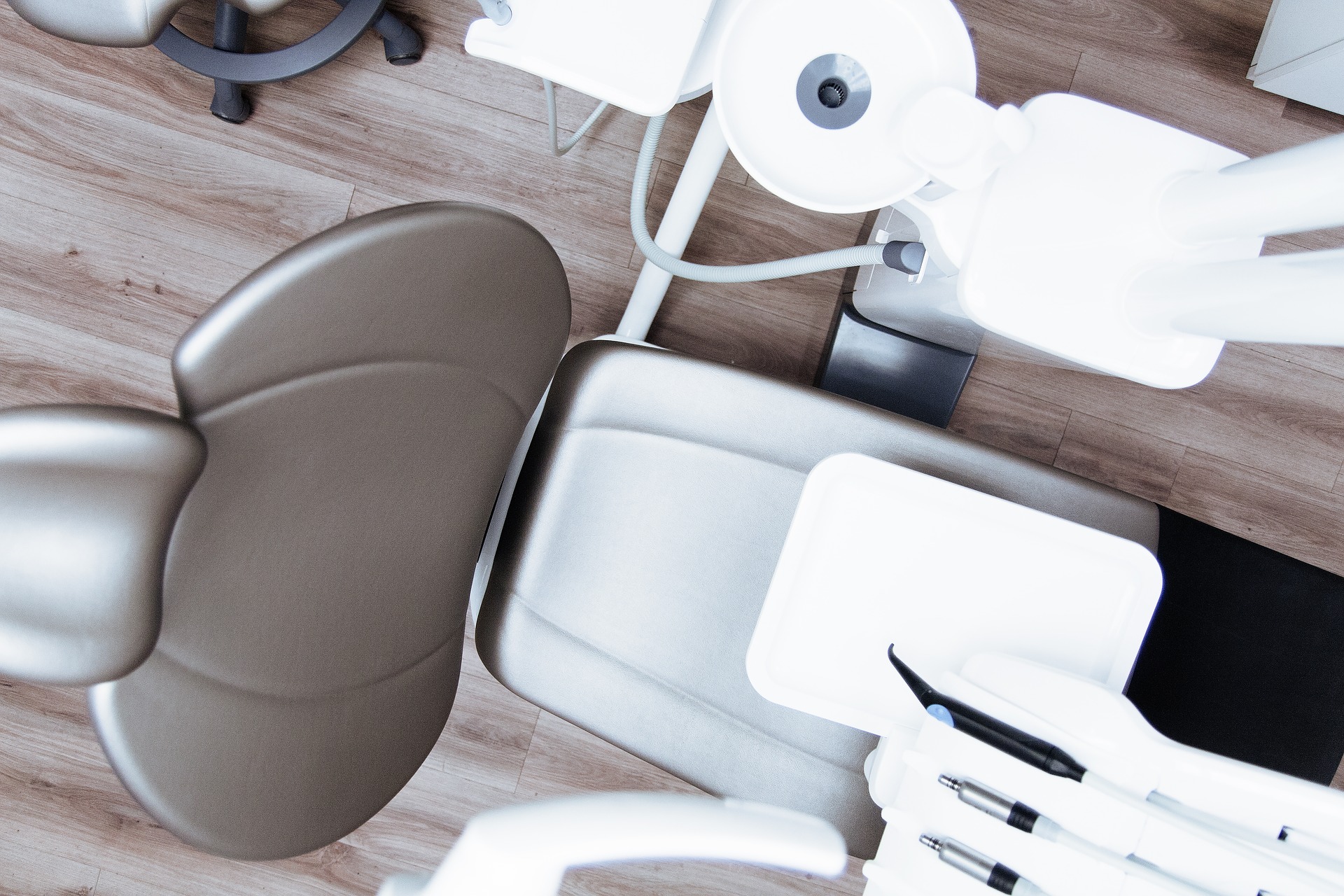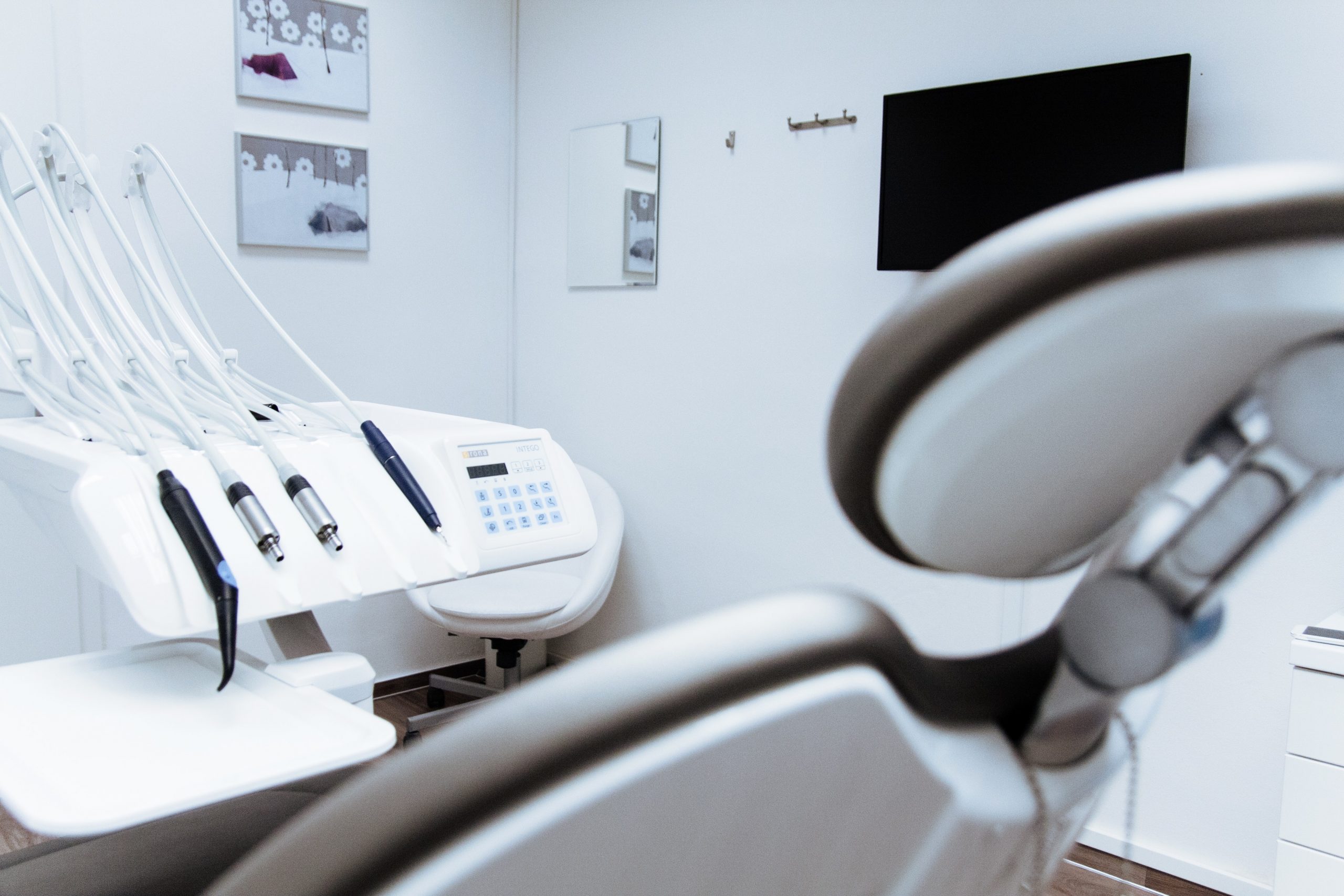 dentist-g1a9a84029_1920
Free implant Consultation
If you need implants we will direct you on how to go about doing it..
dentist-g1a9a84029_1920
Missing a tooth? What better way to replace it than a dental implant.
dentist-g1a9a84029_1920
Free Wisdom Tooth Consultation
If your wisdom teeth are causing you a problem we will sort it out for you..
A prosthetic alternative to fill the areas of missing teeth. Dentures can be made partially to fill missing teeth or completely to restore the entire mouth with no natural teeth. They span large gaps and gain support from the gums and the teeth. Dentures are a very cost effective way to restore function and aesthetics and if made properly will be very comfortable long term. Dentures can be made from different materials and corresponding to the design and material will have different comfort levels. These include metal, valplast and standard acrylic.
Partial Dentures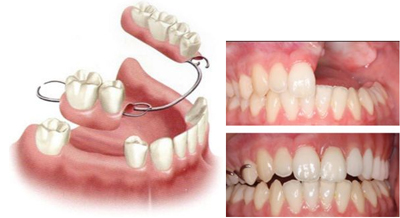 Complete Dentures