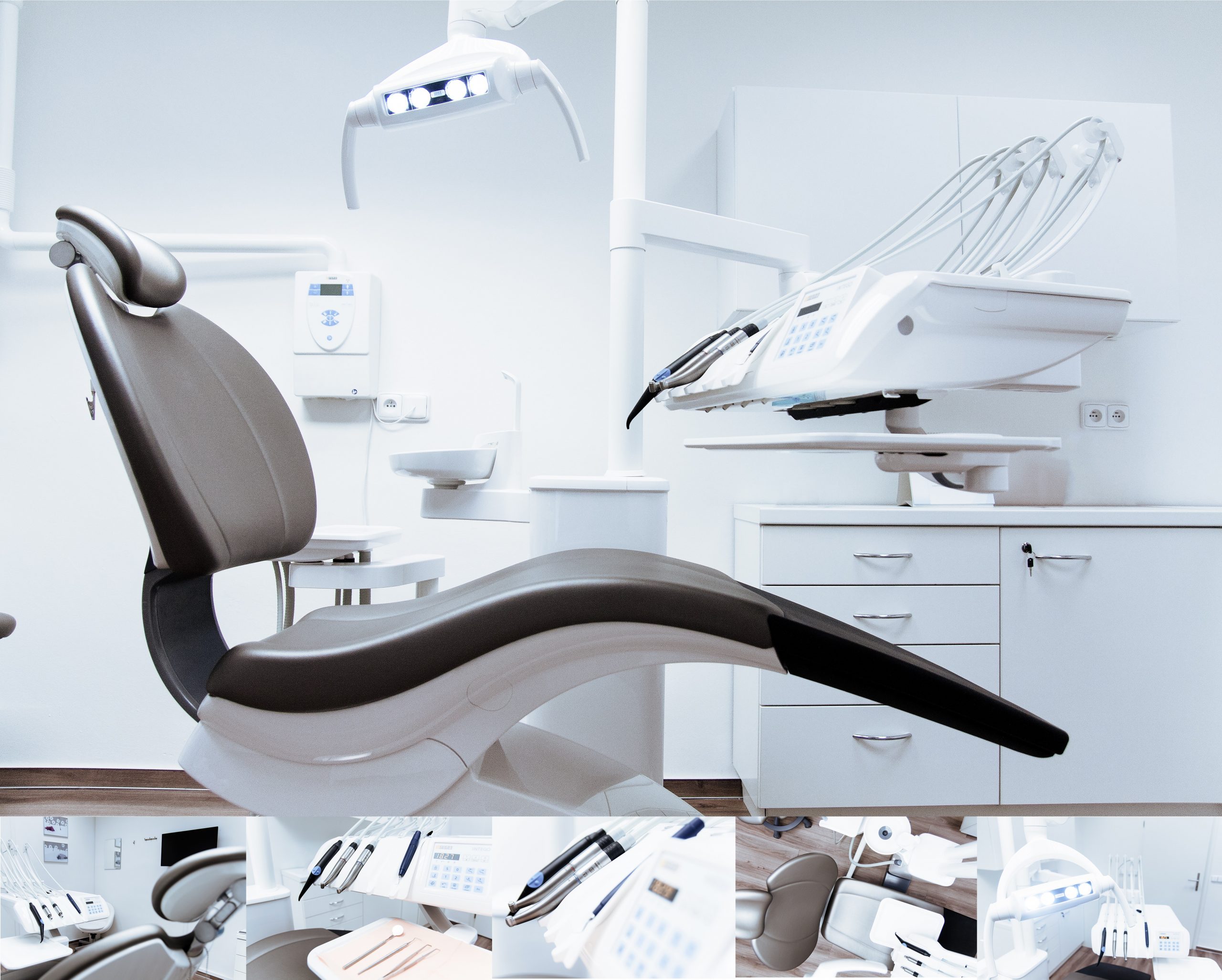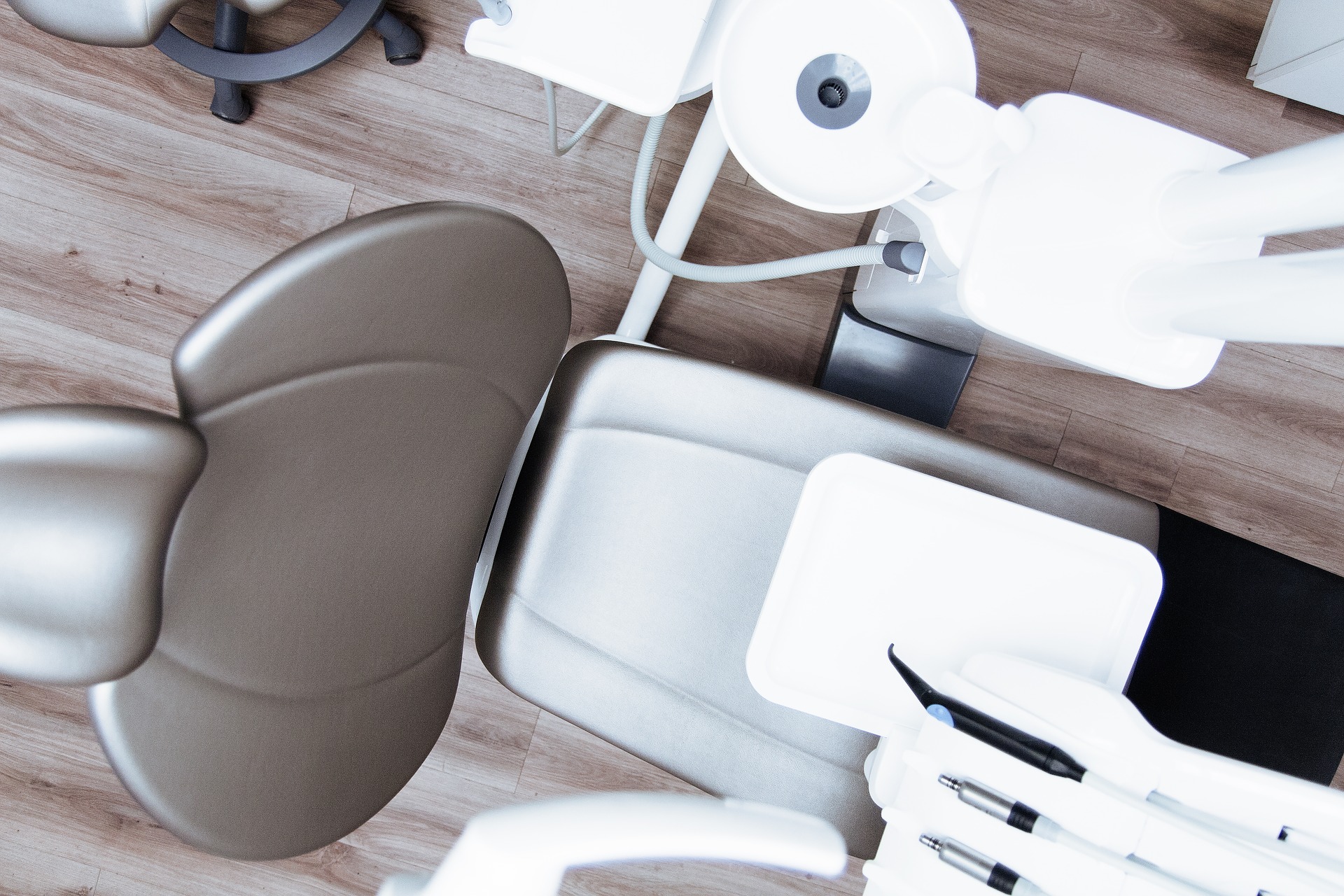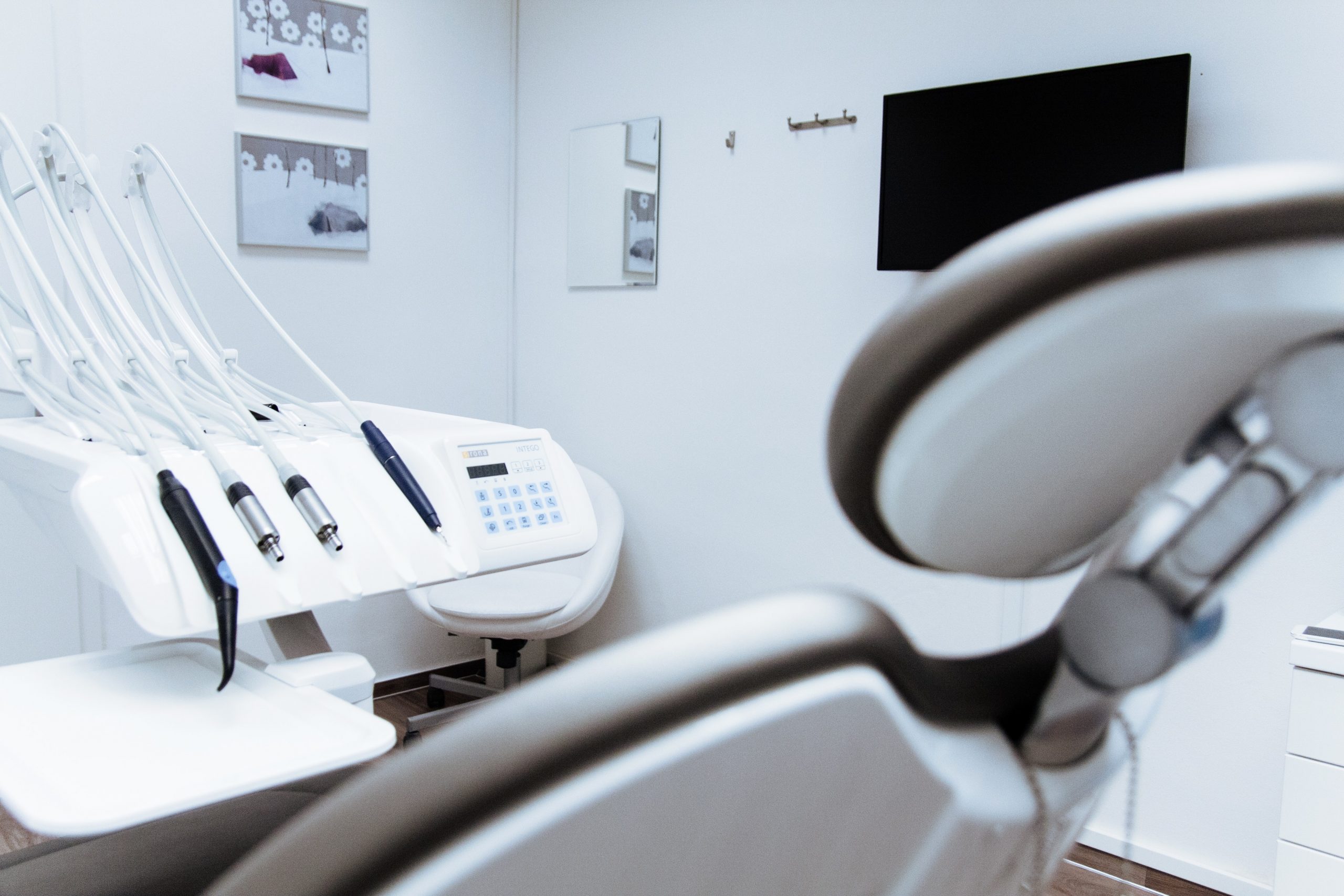 dentist-g1a9a84029_1920
Free implant Consultation
If you need implants we will direct you on how to go about doing it..
dentist-g1a9a84029_1920
Missing a tooth? What better way to replace it than a dental implant.
dentist-g1a9a84029_1920
Free Wisdom Tooth Consultation
If your wisdom teeth are causing you a problem we will sort it out for you..
If you are missing one tooth one way to fill the gap with a fixed prosthesis that remains cemented on your teeth is a bridge. Natural and comfortable means of replacing missing teeth. The adjacent teeth of the gap are used as abutments to support the replacement tooth that will fill the gap. Book now for your initial consultation.