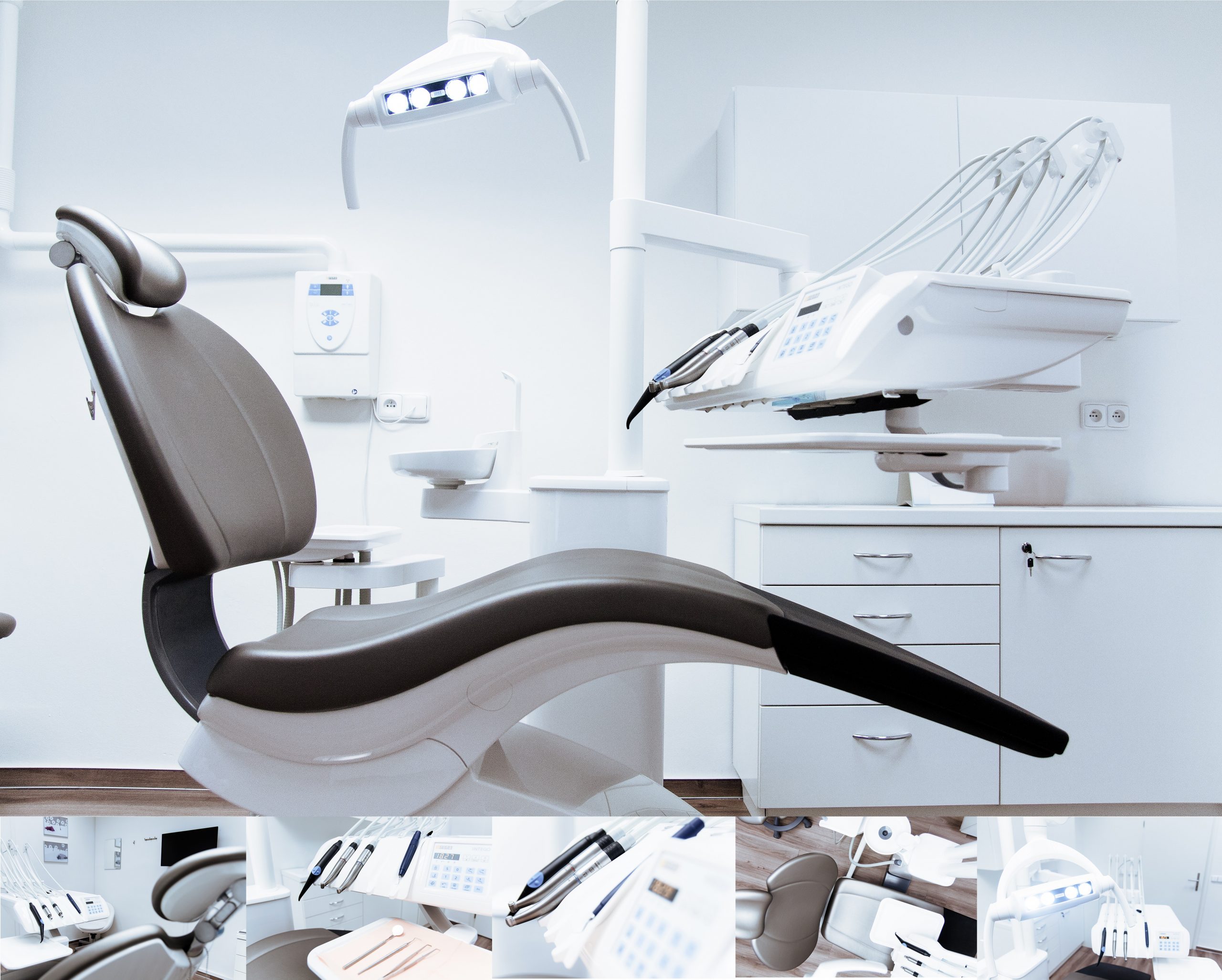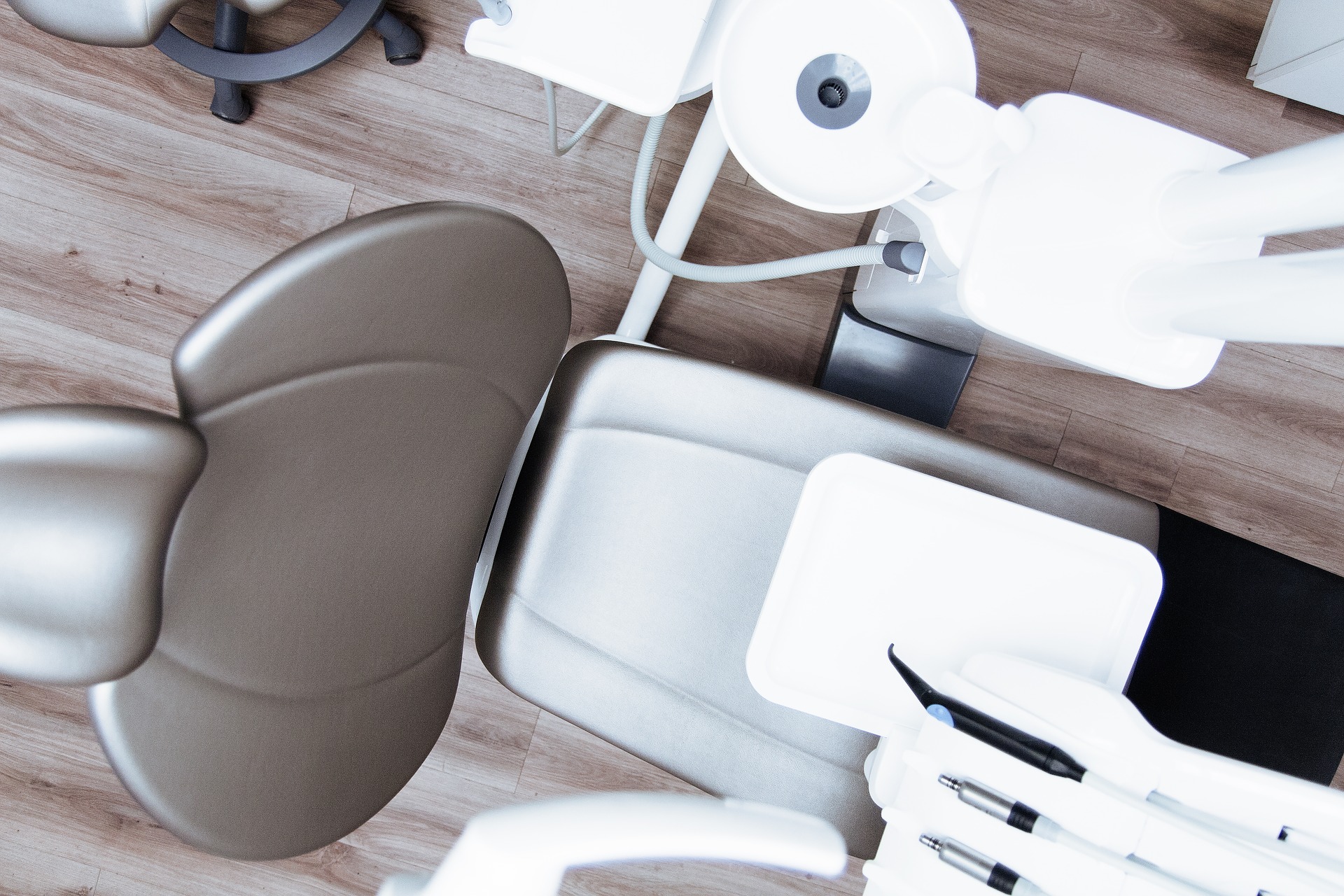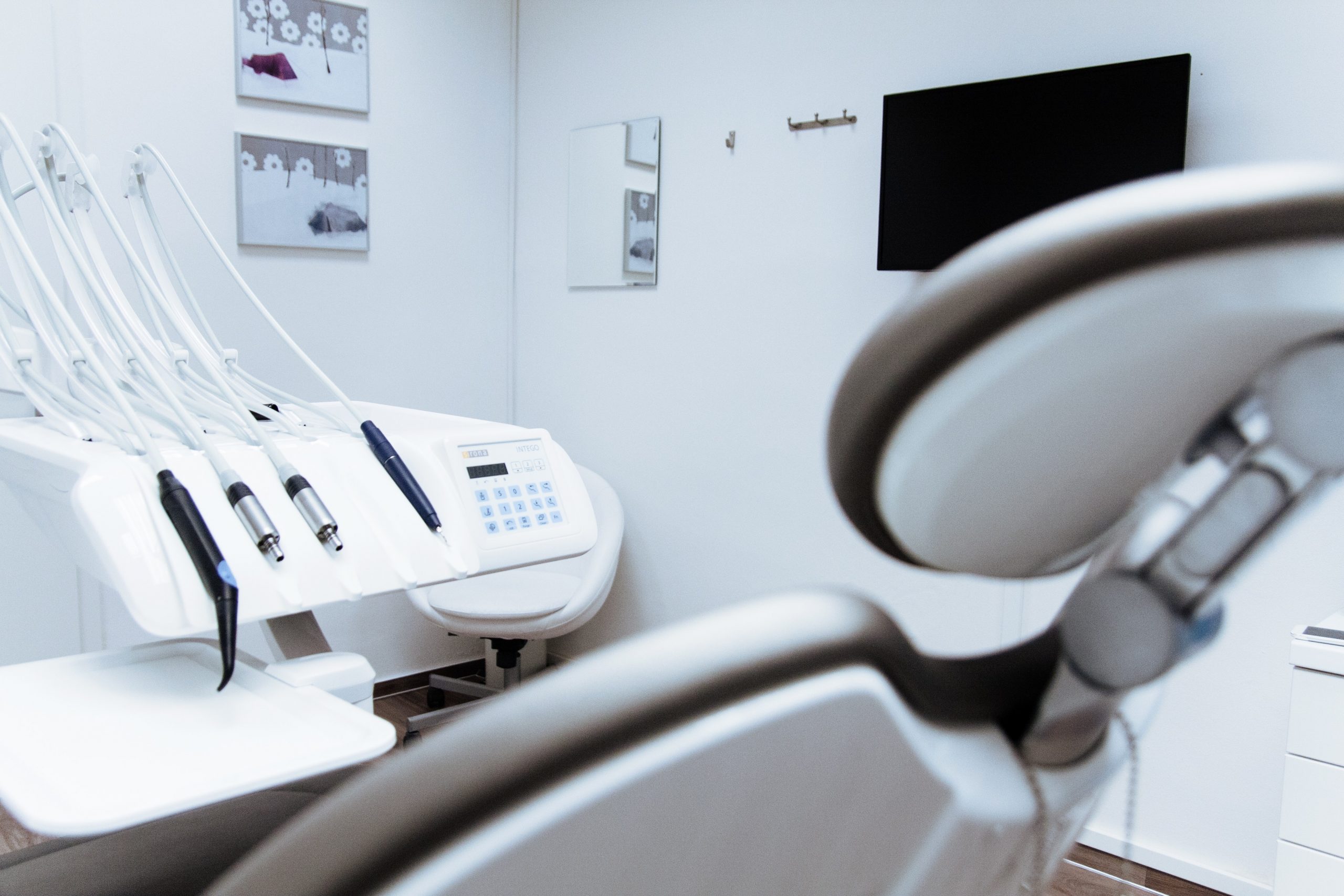 dentist-g1a9a84029_1920
Free implant Consultation
If you need implants we will direct you on how to go about doing it..
dentist-g1a9a84029_1920
Missing a tooth? What better way to replace it than a dental implant.
dentist-g1a9a84029_1920
Free Wisdom Tooth Consultation
If your wisdom teeth are causing you a problem we will sort it out for you..
WINZ (Work and income support)
If you get any aid from WINZ you may be able to get support for any dental work. Book in for your Free WINZ QUOTE examination today and we will do our best to support you.